JCM is Open for Business at EuroShop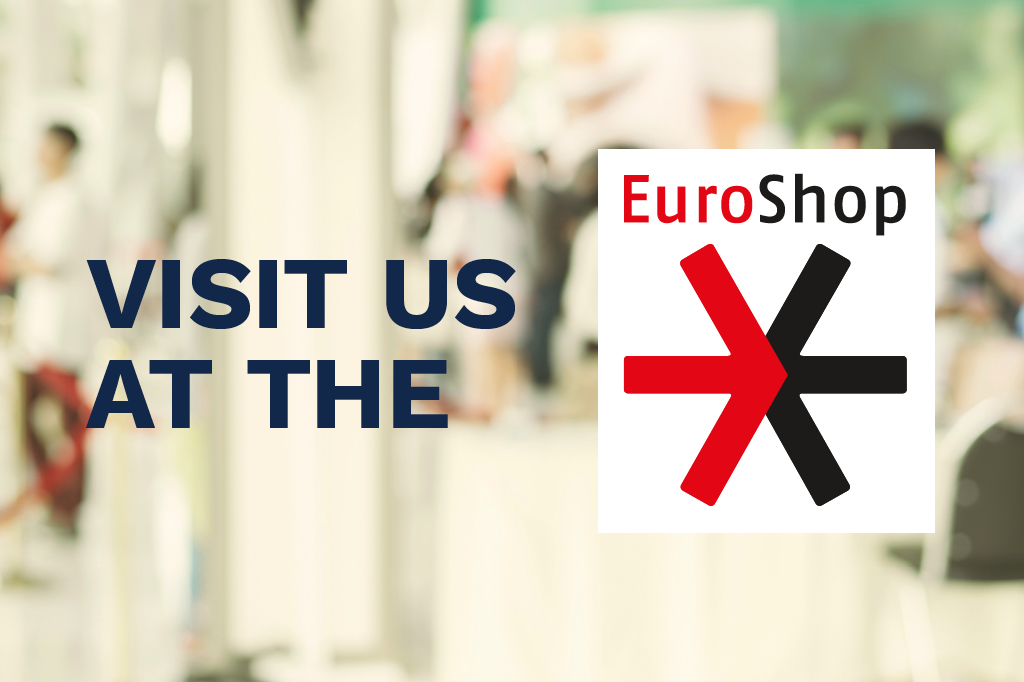 JCM Global is looking forward to exhibiting at the upcoming EuroShop exhibition taking place from 26 February to 2 March in Düsseldorf in Hall 6 Stand 6023.
JCM will show the new UBA Pro Family, among many other exciting offerings, on display. This product suite is comprised of the cutting-edge UBA Pro bill validator, as well as two bill recyclers for two and four denominations – the UBA Pro-RT™ and UBA Pro-RQ™.
"The UBA Pro Family builds on JCM's trusted cash management foundations, with both the UBA Pro-RT™ and UBA Pro-RQ™ boasting superior sensors for higher acceptance of street-grade notes and a faster note-to-note speed," says Dragoljub Grekulovic, Head of New Products and Development/Global Product Manager EMEA.
"In addition, their compact and service-friendly design makes them ideal for the custom-facing retail environment — such as in self-checkout terminals and assisted checkout lanes, which are becoming increasingly popular across Europe."
JCM Global will also show the new VEGA PRO ™ which is extremely compact and despite the advanced technology, is still positioned as one of JCM's entry-level models. Some of the brand-new features on the VEGA PRO ™ includes the new sensor package and a note centering for a better performance. "For those already operating the popular VEGA but wishing to upgrade to the VEGA PRO ™ – it really couldn't be easier, as the new model shares the same platform with the same recycler and cashboxes," adds Grekulovic.
This innovative product suite isn't the only solution on display at Hall 6, stand 6023, with JCM also exhibiting the MRX™ Modular Banknote Recycler now available with cashbox. This fast and flexible solution is ideal for larger operations, with an escrow capacity of up to 30 notes, a recycler cassette capacity of up to 60 notes x 2 drums, and the ability to handle up to eight denominations if needed. What's more, the MRX™ has a rather unique 'retail mode' which helps speed up transaction time to reduce customer queuing. In addition to its frontend capabilities, the MRX™ is also extremely versatile in back-office cash automation
Make sure to head to JCM's brand new stall at Hall 6, stand 6023 to chat about how these solutions could help your retail business. Also please check our newly relaunched JCM Global website at jcmglobal.de